GT Fishers Maldives
welcomed Italian "
Wild Fishing Anglers
" led by
Vincenzo Caccico
for the first time with Speed Boat Magic Life. Vincenzo and his customers have been long royal clients for our Dhoni Hariyana for Fishing Safari. Thus, it was Vincenzo's first trial fishing with speedboat with his customers. He brought 2 gruops of Italian fishermen - 1 week each - throughout 2 weeks based in
Lhavyani Atoll
. From Lhaviyani, daily reach to Baa, Raa, Noonu Atolls are also possible.
http://wildfishinganglers.blogspot.it/
http://www.facebook.com/vincenzo.caccico?group_id=0
The results were just
explosive fishing
with so many GTs and other fishes with good sizes. At one time, there were triple hits continuous and landed 6 GTs within a few minutes!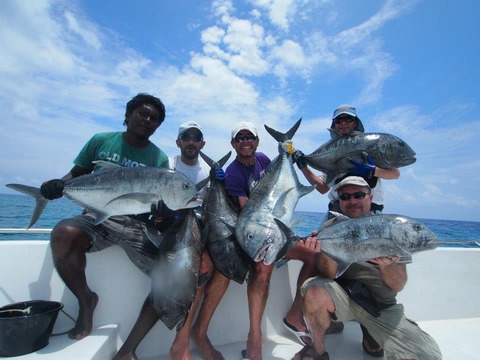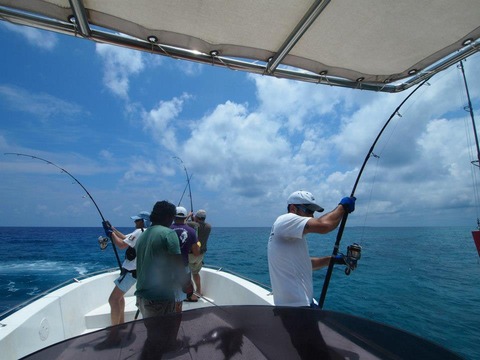 By the way, we safely released all fishes after taking a photo. We should however be more careful how to hold the fishes; if holding fish from tail hanging down, it damages the backbone and spinal codes so that survival rates drastically reduce. We will ask and educate all our customers to gently and properly handle fishes in order to safely release with shortest cycle time.
Italian Fishermen are very savvy in terms of not wasting any unnecessary expenditure. Organizer Vincenzo also has to cater those requirements to construct the tour in a compliant manner. So he has to be at times a very tough negotiator! He wanted to go to Lhaviyani Atoll this time that as we see resulted very well. However, the problem about staying in Lhaviyani Atoll as a base location is that there is no Guesthouse. There are several resort hotels including Kuredu Island Resort - Largest resort in Maldives and very reasonable rates. However, he wanted to make more economical for his customers.
After some discussion and creating thinking, we came up with the idea of "
Home Stay
". How?! Well, it turned out that all of our GT Fishers Maldives guys are from Lhaviyani and our family and many of them still live there. So we asked our managing director Hameed's brother to allow his 4 guestrooms to use as host our guests at reasonble rates, including some Maldivian home cooking. It was also very successful and well appreciated by our customers to enjoy the local culture and life exposure whereas they used to stay on dhoni boat over nights with no cultural experiences other than dhoni crews.
Since this trip was very successful, we decided to go to Lhaviyani ourselves next month for our own fishing expedition. We are also planning to work on resort development so that we are also going to check some islands for potential resort developments. This is also a family vacation including a kid so that we decided to stay at Kuredu Island Resort that we found bargain rates for offseason. We found at agoda.com. For the same time range, Expedia.com did not have availability. Booking.com was also available at similar rates. Agoda.com has good functions for identifying the attributes of resorts like narrowing down or filtering by each Atoll or if Children are allowed. These are very important criteria for the search. I could however not find any watervilla that allow children. So if you planning your vacation in Maldives, please watch out those factors. Bargain hunting, online agencies are very good. At high and peak season, local wholesale prices tend to be more reliably low that we can provide. Let us be savvy tourists like these Italian guys!!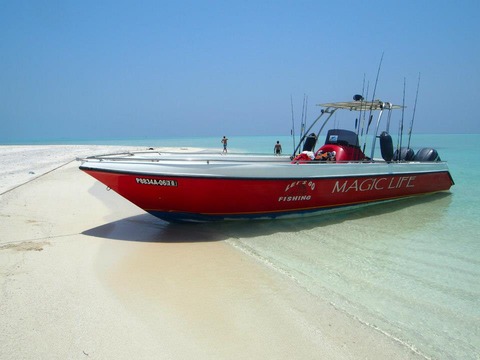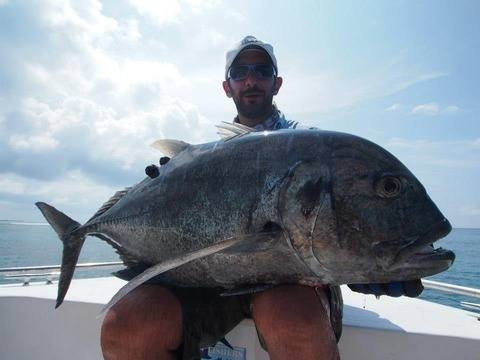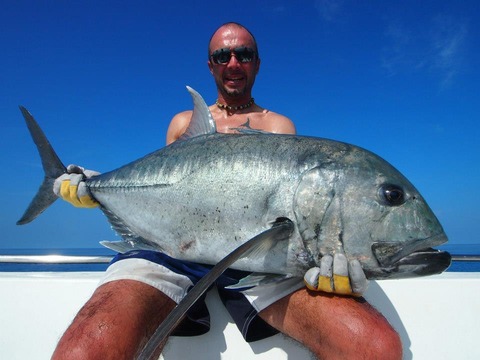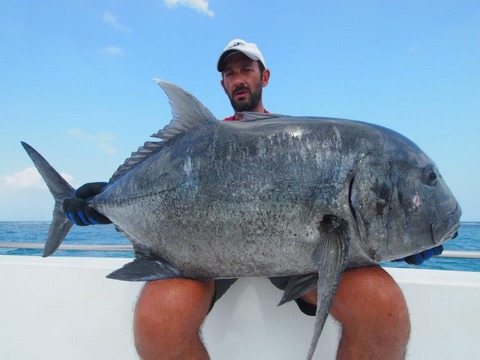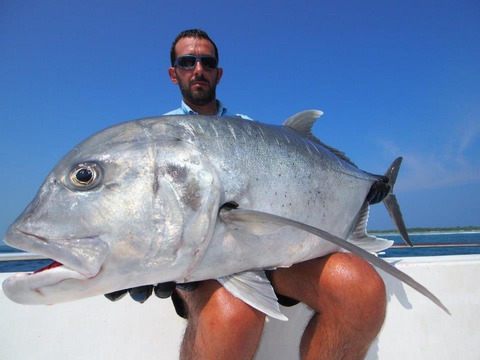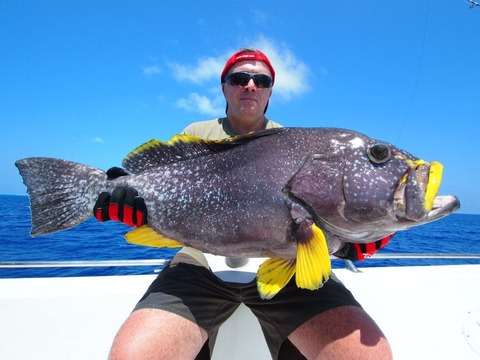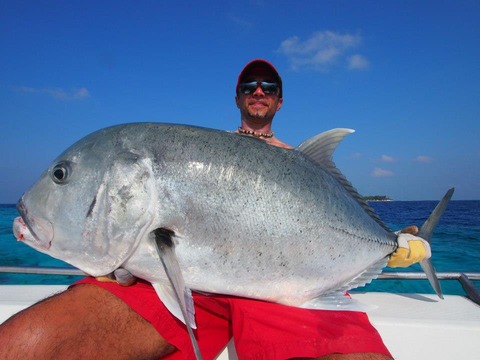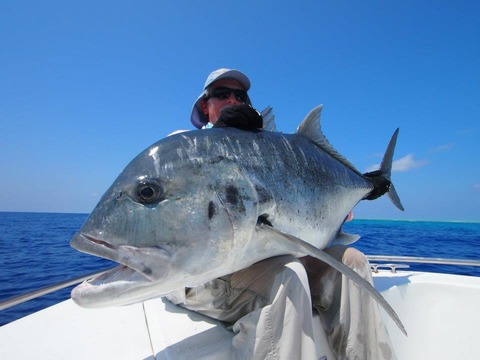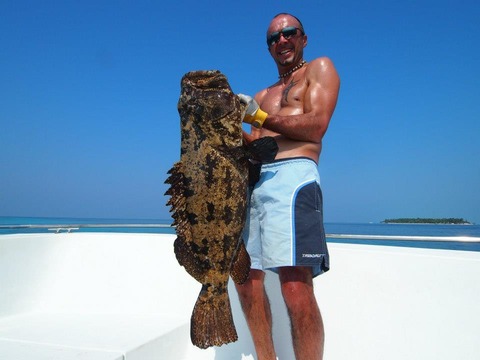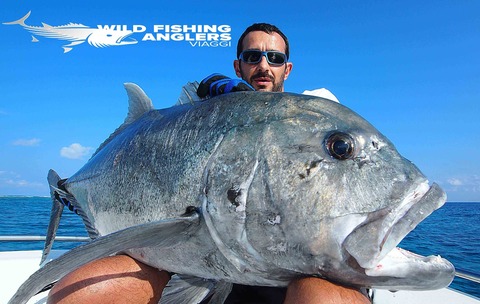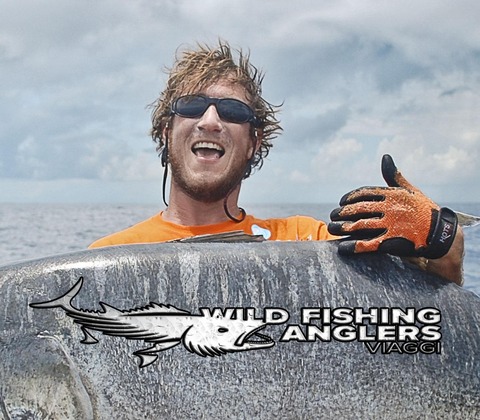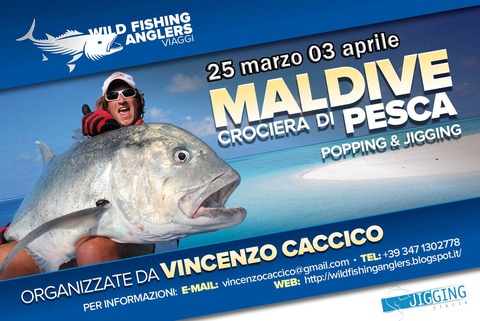 Our Italian Dude Friend
Vincenzo!